Magister Solutions Ltd provides highly professional and tailored services for information and telecommunications industry. Our services aim to provide competitive edge for our customers and partners in the following areas: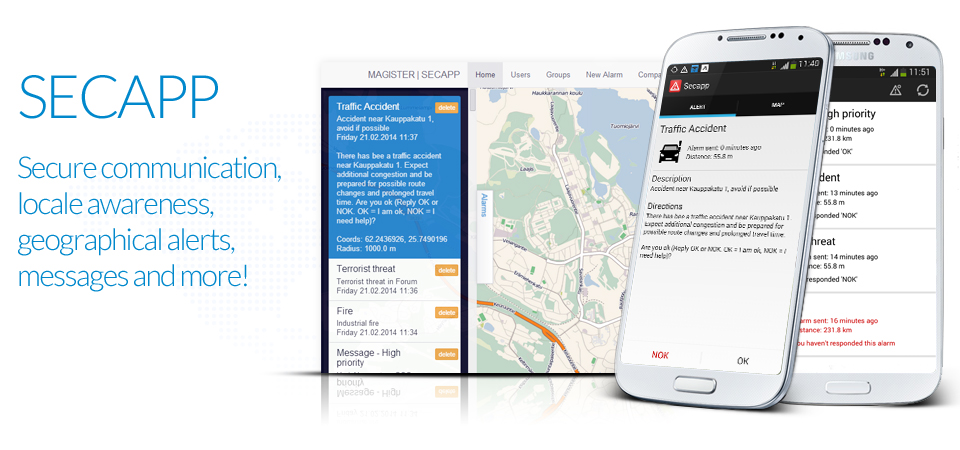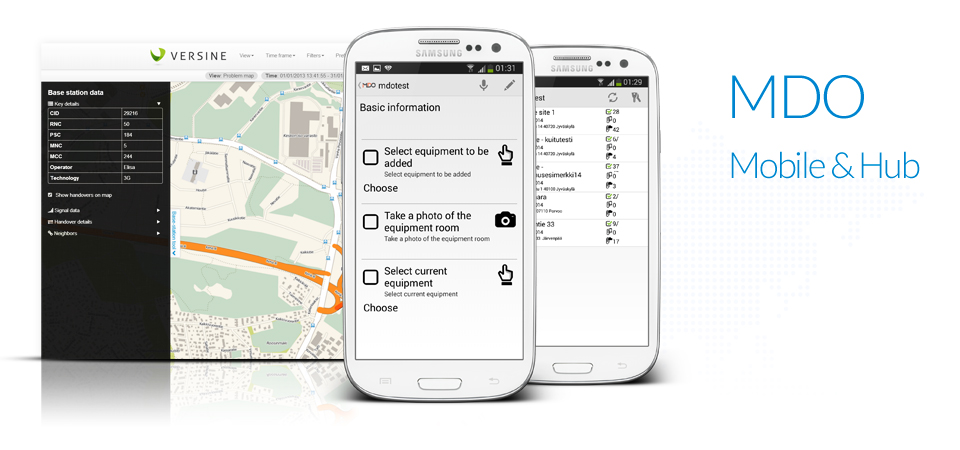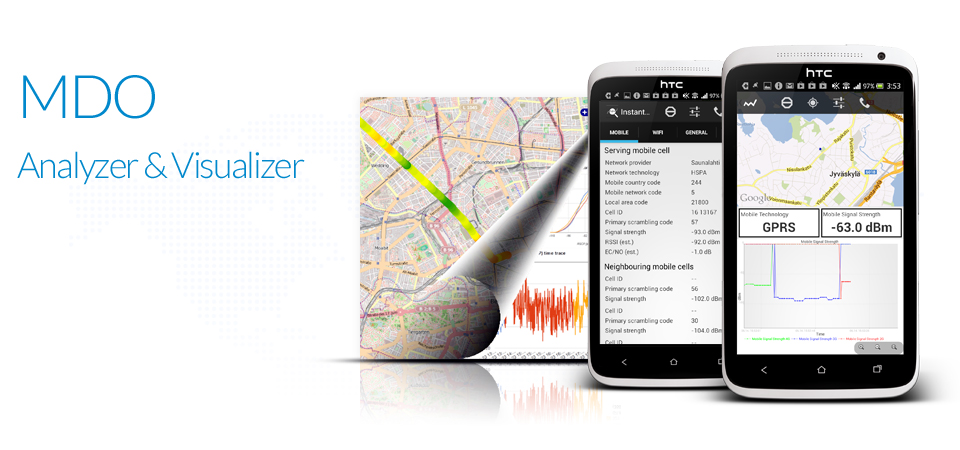 Advisory and Software
We have in-depth understanding of various aspects of wireless communication, mobile technologies, services and high quality software development through working with leading space and mobile communication organizations. So, please don't hesitate to ask for our professional advisory services and software solutions.
Our software products
SECAPP– Organization and emergency communication solution with online and mobile clients
MDO product family – Taking care of your infrastructure (offered through our subsidiary MDO Group Ltd)

MDO Hub – online solution for managing infrastructure data, costs and resources.
MDO Mobile – mobile app with full offline usage capability for on-site information collection and exchange.
MDO Analyzer – mobile app for telecommunication testing needs.
MDO Visualizer – online solution for telecommunication network fault and anomaly detection.

Simulators and result processing tools (see further information from simulators section)
Our expertise
Mobile technologies (from 2G to 5G)
Satellite technologies (DVB-S2, DVB-RCS2)
Agile methodologies
C / C++ development
Matlab
Mobile and web based solutions offered through our subsidiary Versine Ltd

Android, Windows Phone
Web and map based service development, incl. Javascript, JQuery, Php, MySQL

Concept and algorithm
development
Network devices (e.g., antenna technologies, self-optimization, …)
User terminals (e.g., power savings, multi-RAT, …)
Standardization support (evaluating competitor solutions and alternatives)
IPR generation

Performance
data analysis
Network and device performance (with simulations and/or real-life measurements)
Anomaly detection
Benefit analysis of new features
Simulators and Test-beds
We are professionals to design, implement and maintain software based simulators modeling real world wireless system behavior, interactions and protocols in detail. We offer both customer own (proprietary) tool development but also offer and adapt our own tool for customers. Our own tool is based on open source NS3 platform.
Simulator types we have experience on
Analytic (Matlab)
Link level (C/C++)
Quasi-static (C/C++)
Fully dynamic (C/C++)
 Own simulator tools
NS-3 with additional modules for LTE (mobility extension) and satellite communication
Result processing tools (CDFs, PDFs, traces, …)
Simulator independent visualization tool (Network Event File player – NEF)
Courses
NS3 and it's development
NS3 satellite module (DVB-S2 and DVB-RCS2)
What our courses offer
Our trainings take a lot of influences and content from the latest topics were are working together with leading mobile, satellite and security communication organizations. Thus, trainees can trust to be in the hands on the experts of the industry. Our 'out-of-the-box' courses are listed on the left hand side but ask for tailored courses and more information by contacting us.
In all of our projects we utilize well tested, state-of-the-art engineering, project and information management tools and systems. For more information please feel free to contact us. We look forward to be working along side with you.